---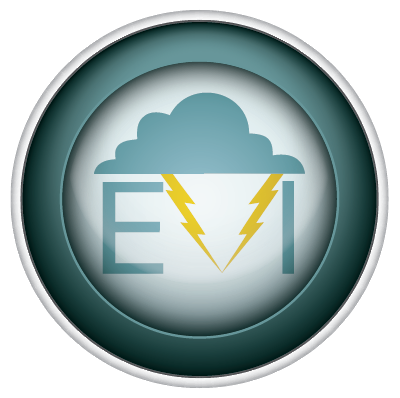 ---
ELECTRIC VEHICLE INSTITUTE
Return Policy
Return Rules and Restrictions
Our warranty to you:
Electric Vehicle Institute ("EVI") warrants your product to be free from physical defects in material and workmanship for a period of 1 year from the date of the original retail purchase. If you discover a defect covered by this warranty, we will repair or replace the product at our option using new or refurbished components.
Product failures not covered by this warranty:
This warranty covers defects in manufacturing that arise from the correct use of the device. It is limited to defects in materials or workmanship and does not cover damage caused by abuse, misuse, unauthorized modification, lightning or power surge damage, extreme heat or cold, and corrosive environments. The warranty also does not cover the normal wear and tear on covers, cases, housing, connectors, and accessories.
Limits of liability:
If these products fail or do not perform as warranted, your sole recourse shall be to repair the product as described above. We will not be liable for any damages that result from the failure of this product. These damages include, but are not limited to incidental or consequential damages arising from the use of or inability to use this product.
Express or implied warranties are disclaimed. IN NO EVENT WILL EVI BE LIABLE FOR MORE THAN THE AMOUNT OF YOUR PURCHASE PRICE, NOT TO EXCEED THE CURRENT LIST PRICE OF THE PRODUCT.
EVI specifically disclaims all other warranties, expressed or implied, and the user shall deem the installation or use of this product and acceptance of these terms.
How to obtain service under this warranty:
Contact by email at info@ev-institute.com
or
by telephone at (410) 685 1109
Or by mail to:
Electric Vehicle Institute
1120 N Charles St.
4th Floor, Suite 401
Baltimore MD, 21201
Return Policy
A buyer has 30 days to return an item after receiving it. EVI is not responsible for the return shipping cost. If there is extensive damage to an item upon delivery, notify EVI immediately at 1-410-685-1109. Items can be exchanged within 30 days. Replacements will not be processed for items shipped outside the United States due to high shipping costs. If a returned product is damaged (cosmetically or otherwise) when received by EVI the product will be returned to the customer and no replacement will be provided.
Shipping and handling costs and other additional charges are non-refundable.
For international purchases outside of the United States, products can be exchanged at buyers shipping expense. If you choose to return your product, please present the original packing slip, Ship Confirmation e-mail or your online purchase receipt