---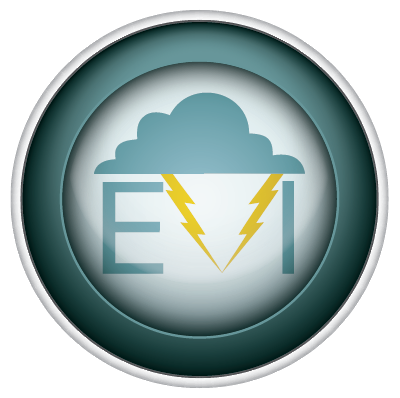 ---
ELECTRIC VEHICLE INSTITUTE TERMS OF USE AGREEMENT
Contents:

Copyright
Permitted Uses
Restrictions and Prohibited Uses
Disclaimer of Warranties
Dispute Resolution
Welcome to the Electric Vehicle Institute (referenced herein as "EVI," "we," "us," and "our"). By using our Website ("Site"), you are accepting this TERMS OF USE AGREEMENT ("Agreement" or "Terms"). This Agreement covers your use of our Site and any related services, download content, and media that may be obtained via its use.
Copyright
All contents of ev-institute.com are Copyright © 2011 EVI, Inc. All rights reserved. No portion of our Site may be reproduced in any form, by any means, without the express permission of EVI, Inc.
Permitted Uses
You are granted a limited, nonexclusive, and revocable license to access and use our Site strictly in accordance with this Agreement.
Restrictions and Prohibited Uses
You agree that you will not:
Use our Site for any purpose that is unlawful or prohibited by these Terms;
Use our Site in any manner that could damage, disable, overburden, or impair it, or interfere with any other party's use thereof;
Disclaimer of Warranties
USE OF EV-INSTITUTE.COM IS AT YOUR OWN RISK: WE ASSUME NO LIABILITY OR RESPONSIBILITY FOR YOUR USE OF OUR SITE OR FOR ITS CONTENT. This Site may contain links to other sites. We do not recommend, endorse, or assume responsibility for the accuracy or appropriateness of the information, data, opinions, advice, or statements contained at such sites, and if you access them, you are doing so at your own risk.
THE CONTENT ON THIS SITE MAY BE CHANGED AT ANYTIME WITHOUT NOTICE TO YOU.
EV-INSTIUTE.COM AND ALL CONTENT (including third party information, products, and other content) INCLUDED IN OR ACCESSIBLE FROM OUR SITE IS PROVIDED "AS IS" AND WITHOUT WARRANTIES OF ANY KIND—express, implied, and statutory—including but not limited to:
The warranties of title and non-infringement; and
The implied warranties of merchantability, fitness for a particular purpose, and workmanlike effort . . .,
ALL OF WHICH WE DISCLAIM TO THE FULLEST EXTENT PERMITTED BY LAW.
Dispute Resolution
---THIS PROVISION ALTERS YOUR RIGHTS WITH RESPECT TO BRINGING CLAIMS---
Any disputes arising out of this agreement will be litigated in Maryland under Maryland substantive law.